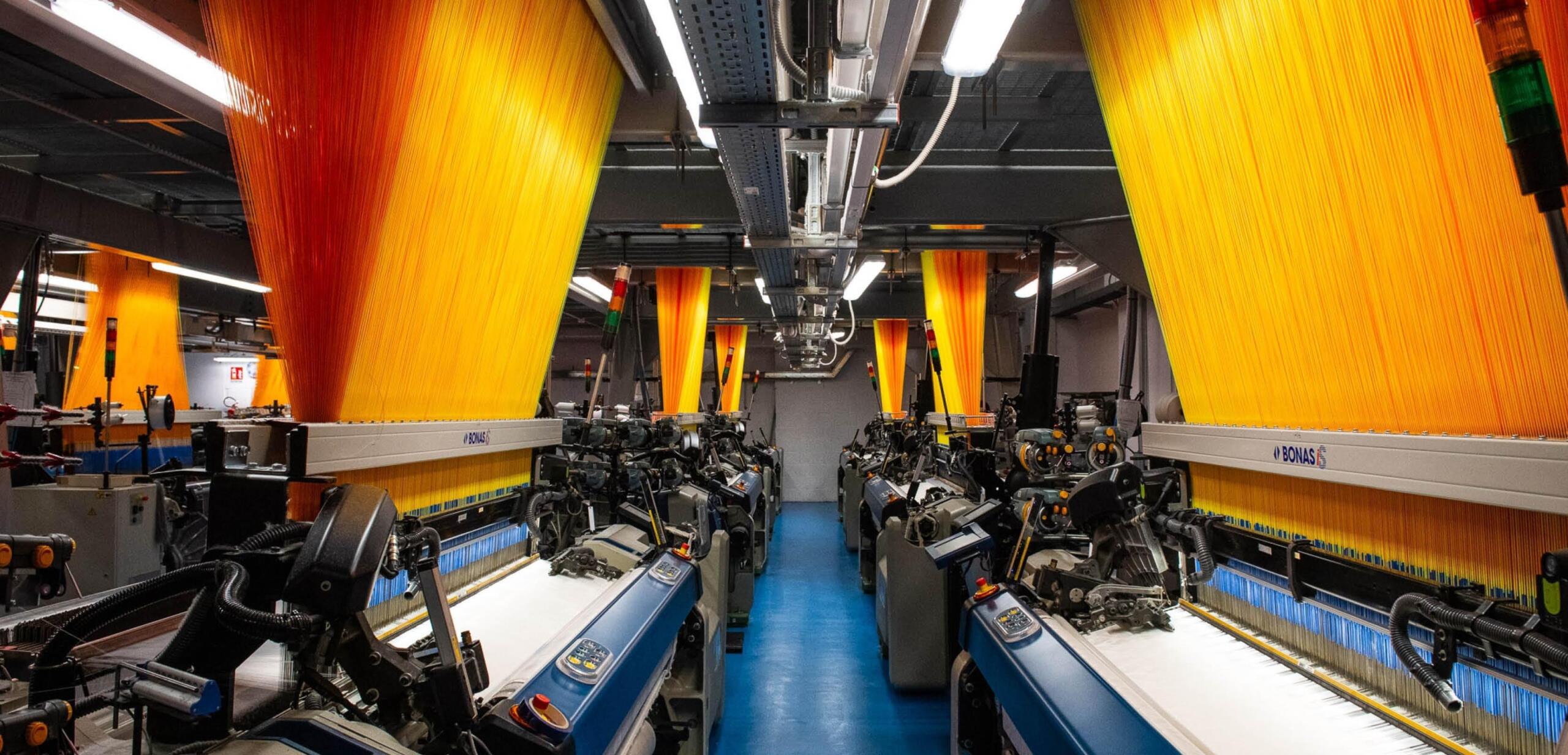 Inspired by expertise
We imagine, build and integrate innovative textile systems.
Our jacquards are highly suitable for weaving a wide range of fabrics.
Terry and terry-gauze, furnishing and curtains, apparel and shoes, floor and wall coverings, damask, airbags, lining, bedding fabrics , technical fabrics, jacquard leno applications, ...
And it doesn't stop there.
With BONAS, the weaving range and the versatility of applications grow continuously.
Bonas textile machinery nv
Trendsetter in design and manufacture of electronic jacquards for weaving machines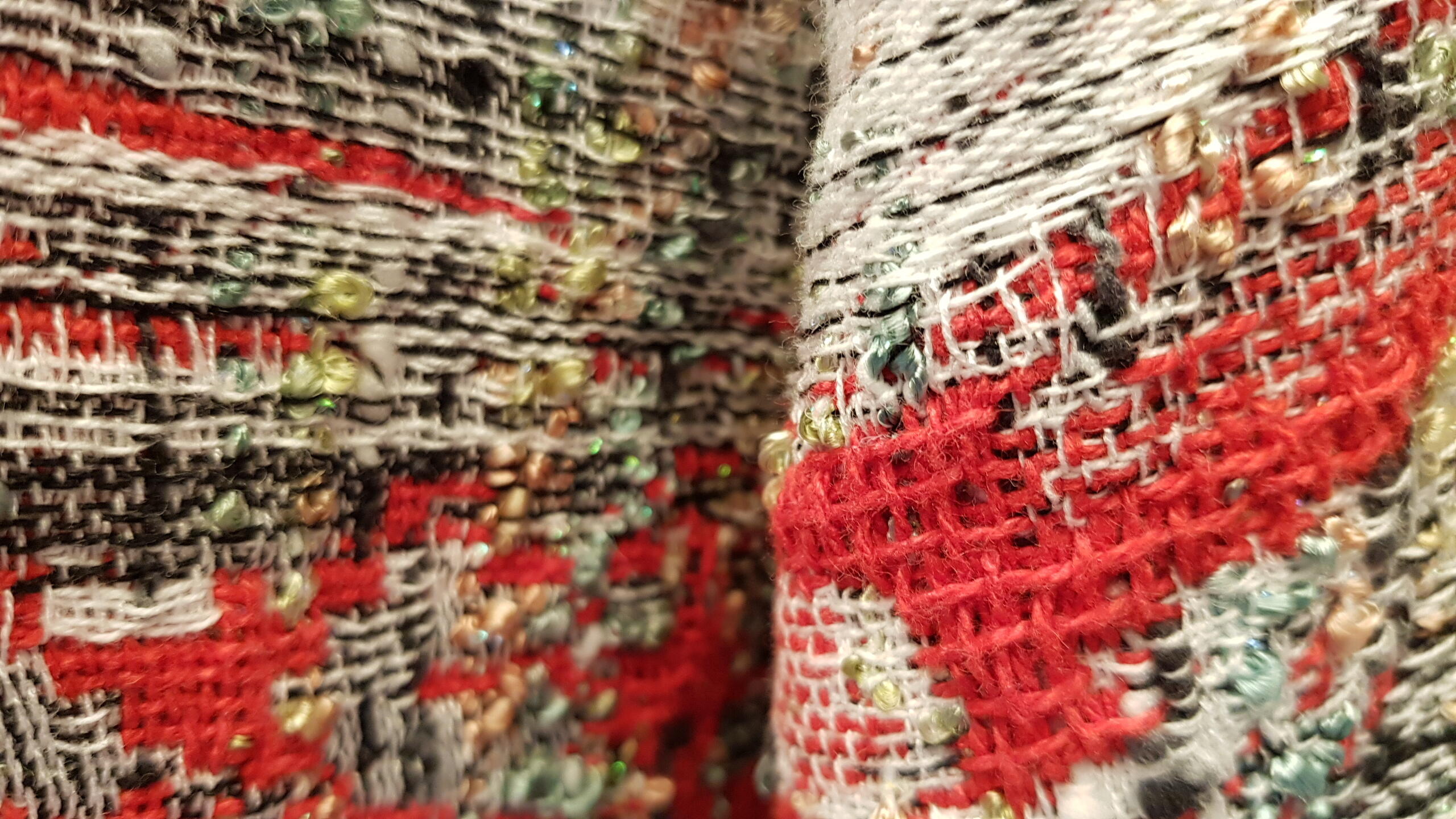 Revolutionary solutions for the factory of the future
Flexibility
Design freedom
Ideal harness angle
Low energy consumption


About BONAS
From our production hub in Marke, Belgium, equipped with modern robotics and machinery, we are able to supply the most technologically advanced electronic Jacquards.
Professionally dedicated and disciplined sales and customer service departments, operating throughout the world, ensure customer satisfaction.
About us

Where are we located
Principally located in Belgium, Bonas Textile Machinery is a brand of VANDEWIELE consisting of several textile machine companies all synonymous within their field of textile machinery expertise.

Contact us